As some of you may know I headed to the state trials for the first time ever previous weekend (31st August) at Gadag, Karnataka. Day 1 ended with me scoring a silver medal in the under-18 Individual Time Trial after which I spent 14hrs lying in bed to fight symptoms of flu and cleaning my pair of Oakleys. Pretty boring stuff so I'm not gonna write about it.
Day 2:
Nothing beats bad luck like waking up to find oneself having symptoms of food poisoning. I decided to skip the morning
Criterium
race, instead I took a couple of spare wheels to the race venue to help my teammate. 10laps later, the SKCT guys had won the race by a huge margin and the audience were entertained to a high speed bike race followed by post race exchange of words. Fortunately nothing of
this
sort happened.
Two hours later, I found myself and a couple of my roommates (11 roommates totally) arriving at the start point an hour earlier than when the organizers turned up, pretty usual. Another hour later I lined up for the start of the under-18 40km road race. I went into the race with no ambition firstly because I had been selected to the nationals after my time trial performance and secondly the distance was reduced to 40km from 60km which made the course easier for other riders.
20kms later, the field was reduced to half because of a crash (courtesy of a cab driver who tuned into the race track with no prior warning). 30kms in, there were some pretty tired legs in the bunch due to mindless attacks in the downhill sections. I knew from the previous day that there was a short uphill coming up and it was my only chance of breaking away from the bunch. As we hit the base, I jumped immediately and got a considerable gap, after 30secs I looked back to find 3 riders catching up to me but all being more tired than me to make the break work and alas my attack failed. I crossed the finish line in 9th place.
I'm a "climber"
was my excuse for not contesting in the final sprint.

(My attempt at a breakaway is not as heart-breaking as this)

My main aim for the 2nd day was to help my teammate, Siddharth, in the men's elite 70km road race which was his last chance to qualify for the nationals. After finishing my race, I downed a couple of energy bars, a sandwich, a bottle of water, a bottle of coke and a couple of bananas in less than 10mins (only thing worth bragging about that day) and lined up at the start line. Looked around and failed to locate Siddharth at the venue, later I came to know that he had gotten the flu.
"How hard can this be?"
"Pretty hard."
"Oops!"
Was the thought in my mind when I lined for the start of the elite men's 70km road race. I had two tactics for this race. One, hope a wild elephant knocks out the other 34 guys who are in the race and sprint for the win. Two sit at the back of the peloton and attack at some point before the halfway marker because I knew the pace would be too high after that point (advantages of sharing a room with the strongest guys).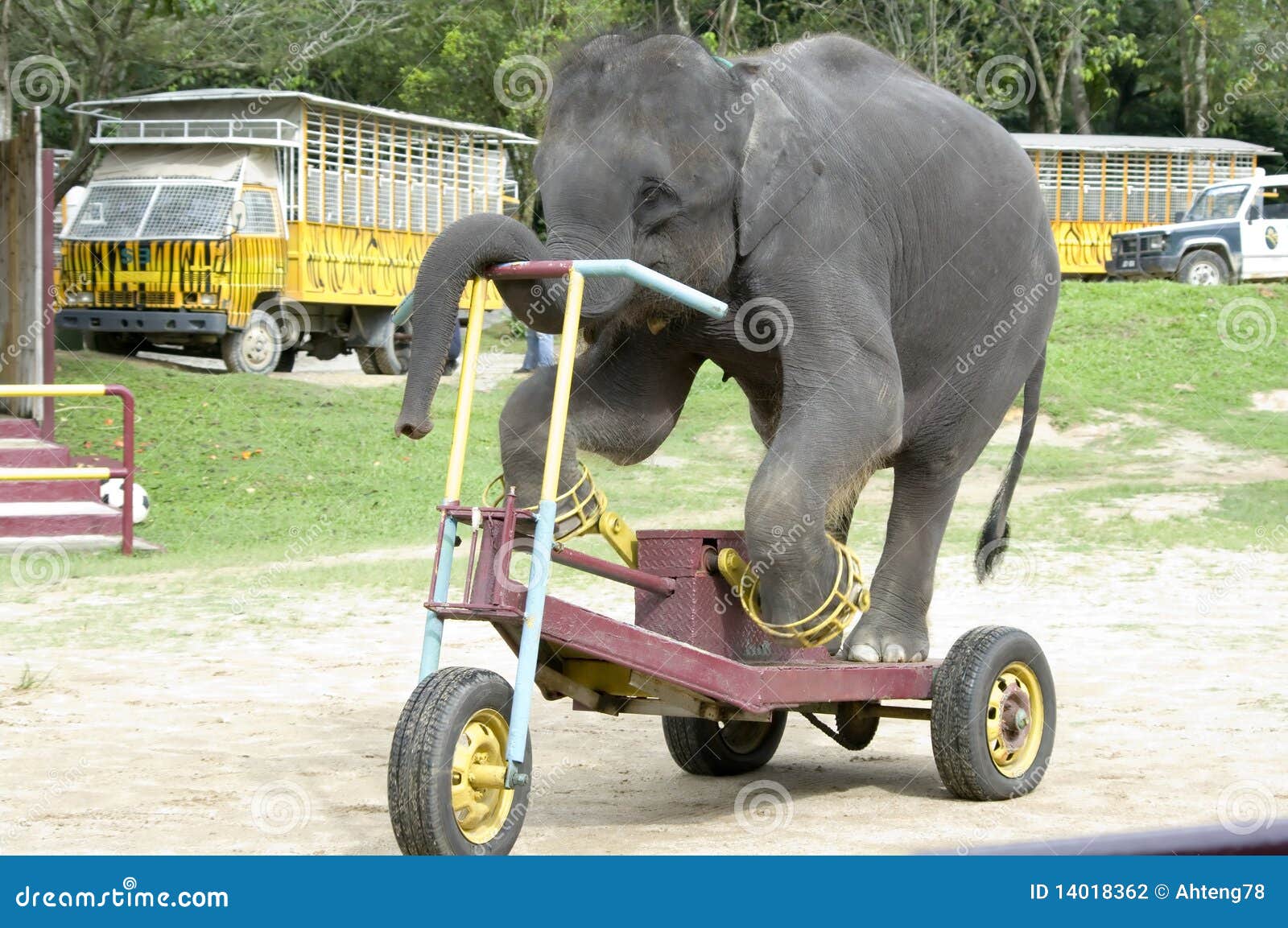 (If could hire this guy for just one day...)
I started the race with legs feeling as heavy as the ones in the above picture. 2kms and after more senseless attacks on downhill sections the pace was lifted and it did not feel like the under 18 race anymore. About 12kms in, there were 4 riders ahead with a gap of 10 to 12seconds from the peloton.
I took in a caffeine energy shot following which the adrenaline kicked in and I was jumping on my seatpost with excitement waiting for the right moment to attack.
"Now?"
"Wait for it.."
"Now?"
"wait for it.."
"Come on man there's an uphill coming up. We've got to GOOO!"
"NOW!"
That was all that was needed, I put my head down fired up the rocket boosters (referring to my legs of course) and jumped off from the bunch. As soon as I attacked there was a thought in the back of my mind that I would be brought back to the bunch sooner than later. 5 secs later I hear-
"Go Sarvesh! GO!"
I knew it was one of the SKCT guys which was when I realized my attack had worked. Holy Macaroni! It worked! I put in a huge effort to not get stuck in the "no man's land" and eventually worked up to the breakaway.
We just made the breakaway boys! Long live Jens Voigt!
BOOM! Suddenly it hits me why breakaways are so hard and why its harder to do two races in the same day. As soon as I latched on I realized that the pace was relentlessly being set by a couple of riders who were desperate not to get caught by the peloton which basically meant I had zero time to recover from my effort. My breathing was louder than a howler monkey, I felt as though two knives were forced into my thighs, my sweat dripped down faster than ever before, basically "It hurt Everywhere". Things soon turned from jaw-biting-pain to being-stung-by-wasps-pain when I was called to the front of the breakaway to set the pace.
To ensure that the breakaway survived everyone had to take turns at the front. 5 or 6 of these efforts later I felt like my legs had nothing but bones. I sat at the end of the line of 6 riders waiting for the halfway point after which I, rather my legs, decided it was enough and drop back from the breakaway. At the halfway point I couldn't follow an acceleration and waited for the peloton. 2mins later the peloton caught up with me. Passed me. I hesitated for a second to join back, but a couple of motivational shouts from the official in the motor biker alongside and I shifted down a couple of gears and-
"NO! I've had enough. Enough I say!"
Screamed my legs in reply. And the two knives now felt like sixteen. I sat up, checked my garmin and realized I had 33kms to go.
Sometimes I ask myself why do I ride my bike, that question was answered in those 33kms. Those 33kms were my best time on the bike so far. I saw many riders quitting and hitching a ride till the finish in the "broomwagon" (google it), and I said to myself "There's no way on Earth I'm doing that".
One hour, 3 bottles of water, 610m of elevation gain later, I crossed the finish line and felt a huge wave of satisfaction running through my body. I went to where the car (courtesy of the SKCT riders) was parked, leaned my bike against it and sat down on the road filled with exhaustion and sheer awesomeness. A couple of moments late I laid down as I had no energy to sit up, that's when it hit me -
"I absolutely love this!"
~Sarvesh